MIGHTY's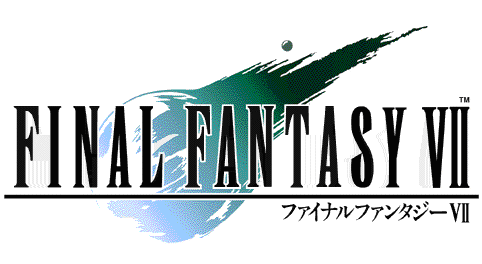 Site
---
Hello all you Final Fantasy VII fans out there! Welcome to the grand opening of MIGHTY's Final Fantasy VII Site! We've got a lot for you to check out here: Walkthroughs, FAQ's, Pictures, The Official Game Music, and a petition to have Square re-make Final Fantasy VII and much more! Feel free to send your comments and/or suggestions here. Please, however, be patient with us, and the site will be up and running in no time! Thanks everyone!
---
NOTICE
For all of you who really love FF7 and the series, check out our radio show right here today! Usual broadcasts are on Fridays, 5-6 PM EST. Check it out!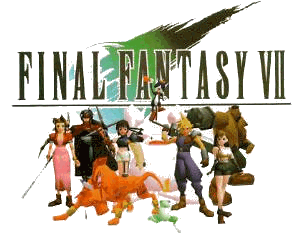 These are all the characters from Final Fantasy VII and it's logo.
---
*